The Richmond Chapter of Delicados Inc.
Welcome to the official web site of Richmond Chapter of the National Delicados, Inc.  Located in Richmond, VA., The women of the Greater Richmond Chapter come together to carry out the ideas of Delicados, "To Promote Unity and Friendship among chapters and to engage in civil, cultural, and social activities in the world community".
For the past 34 years The Richmond Delicados have worked in Richmond to carry out their mission to make an even greater impact in the community and to maintain their sisterly bond in the World of Delicados.
The Richmond Chapter of Delicados is dedicated to supporting various community organizations through financial contributions and volunteering their time.  Some of the organizations and activities that have been supported are: emergency and youth shelters, youth homes, adult and nursing homes, Safe Harbor and YMCA Battered Women's Shelter, Sickle Cell Anemia Foundation, Camp Bright Moments (a Sickle Cell Camp) Sickle Cell families, March of Dimes Walk America, Gold Bowl Classic Information Center, United Negro College Fund, Grace House, First Impressions (an organization to help cloth the women returning to the work force), Ronald McDonald House and self-esteem workshops for teenage boys.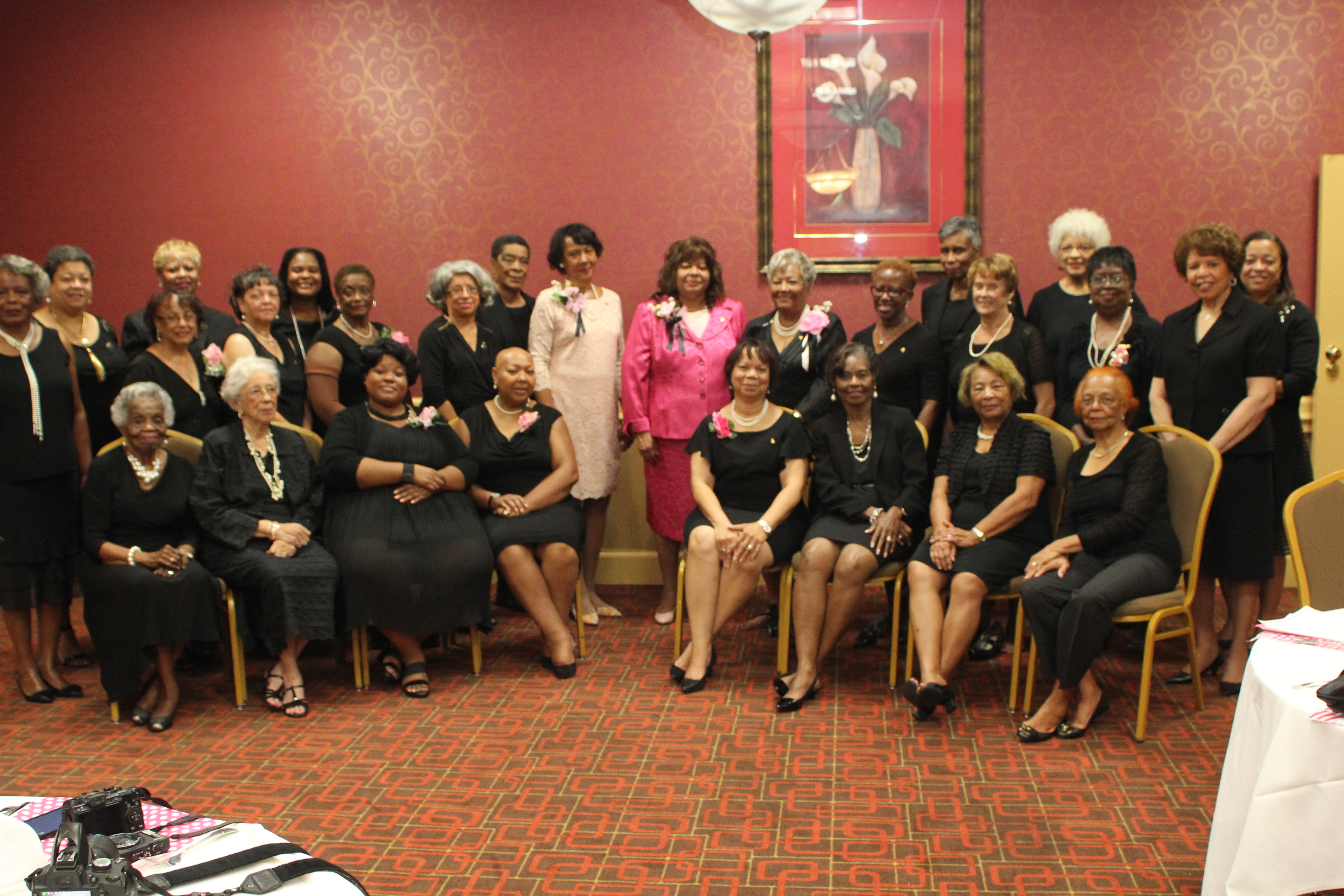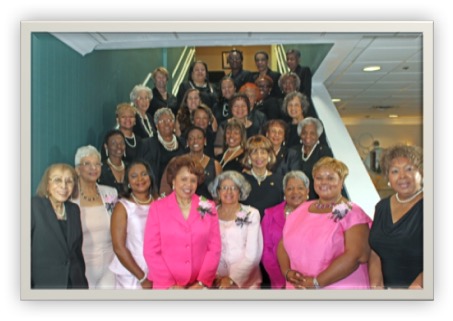 Please contact us for more information on how to become a part of this Wonderful Sisterhood!
Learn More